Sony is Giving Away Tiny Cameras and Lenses with Purchases
If you buy a new Sony a7 or a9 series camera at certain Sony stores in Japan this month, you'll get to pick a miniature camera kit or lens as a special gift. The special promotion was announced by a number of Sony stores, including the ones in Ginza, Sapporo, Osaka, and Fukuoka. It seems […]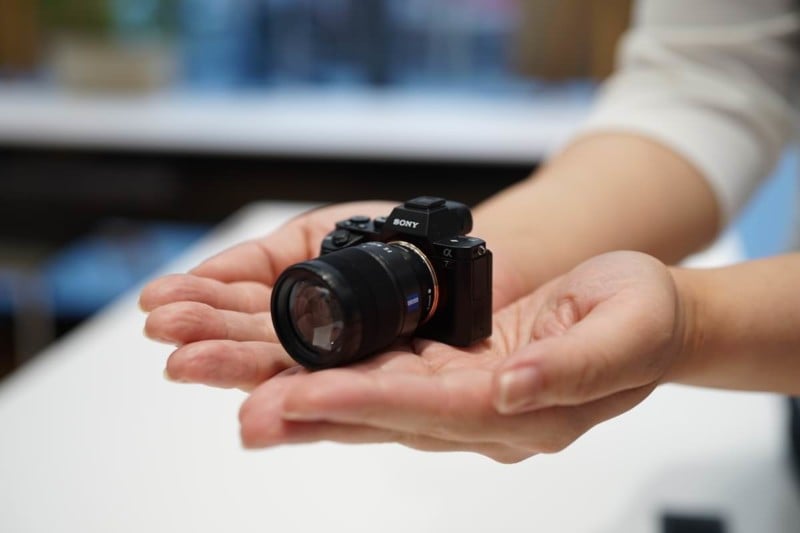 If you buy a new Sony a7 or a9 series camera at certain Sony stores in Japan this month, you'll get to pick a miniature camera kit or lens as a special gift.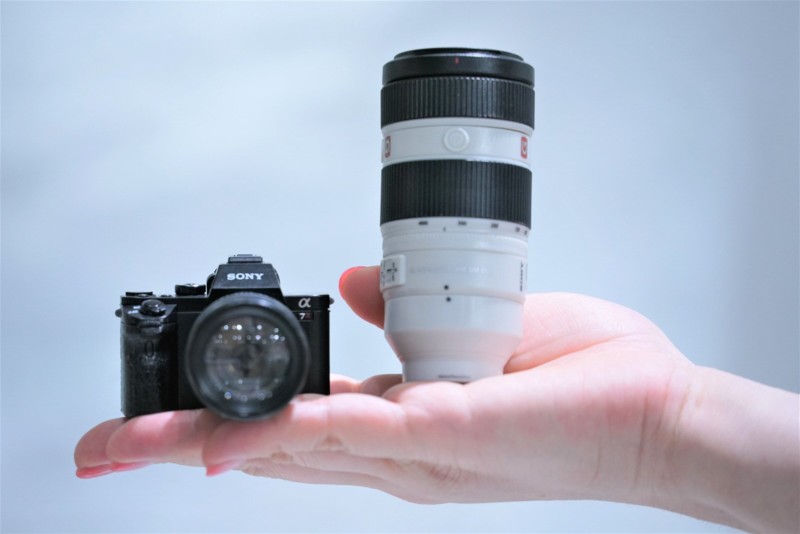 The special promotion was announced by a number of Sony stores, including the ones in Ginza, Sapporo, Osaka, and Fukuoka.
It seems that if you make an eligible purchase, you'll be able to choose between an a7R II/24-70mm combo and a 100-400mm GM lens.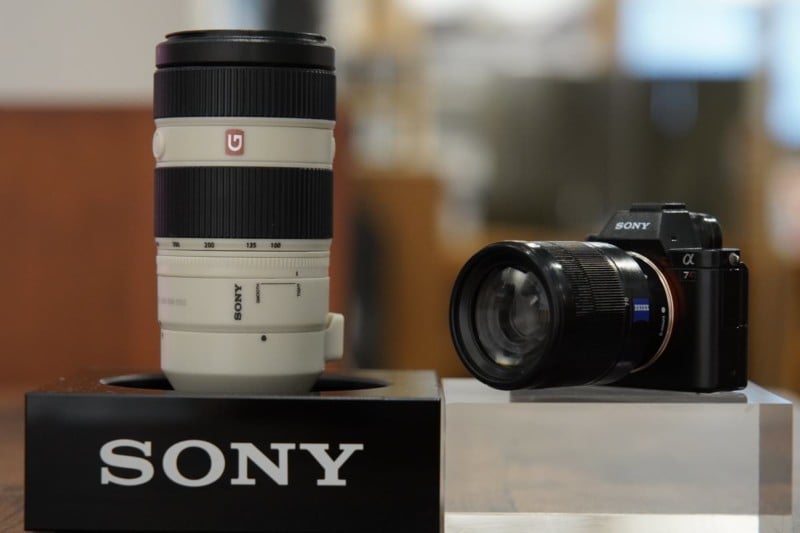 The miniature camera kit and lens look just like a small scale version of the real things: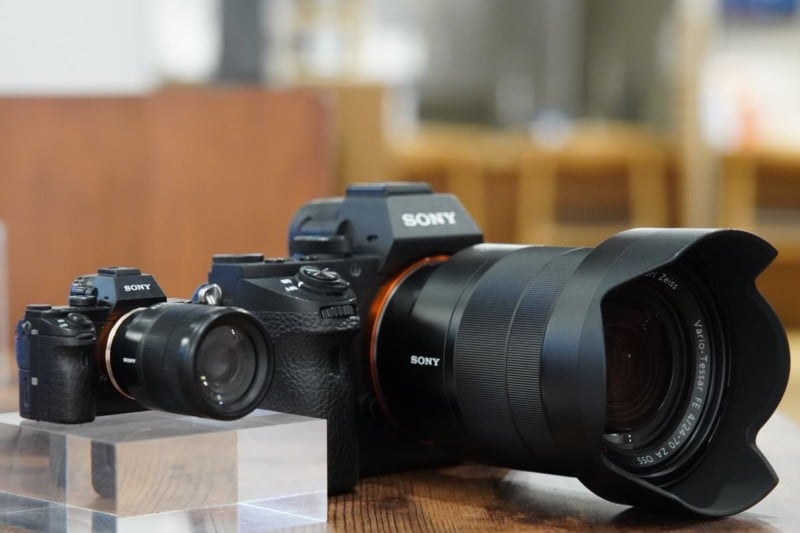 This promotion runs through the end of November 2020, so if you're in the market for a Sony mirrorless camera and are located in Japan, you might want to drop into one of the participating stores instead of placing your order online.
(via DClife via sonyalpharumors)