OM Digital Reiterates Promise for New Cameras and Lenses This Year
OM Digital Solutions, the new name of the company responsible for the Olympus-brand cameras and lenses, continues to make public promises for new products in 2021. The latest comes from CP+ where the company confirms a new flagship camera and multiple lenses are on the way by the end of 2021. In a recap courtesy […]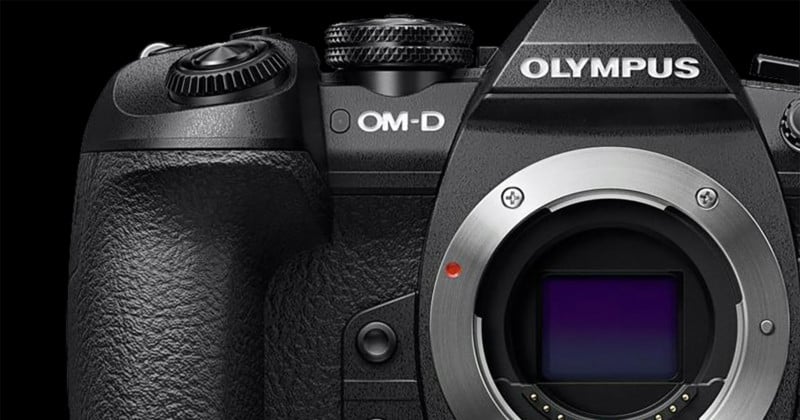 OM Digital Solutions, the new name of the company responsible for the Olympus-brand cameras and lenses, continues to make public promises for new products in 2021. The latest comes from CP+ where the company confirms a new flagship camera and multiple lenses are on the way by the end of 2021.
In a recap courtesy of DCLife (and translated from Japanese), Olympus leadership continues to beat the drum of innovation and new products to come thanks to support from Japan Industrial Partners (JIP).
Among several topics, OM Digital promised yet again to continue with Micro Four Thirds — echoing past statements — and clarified that just because the company uses the name "OM" it doesn't mean that it plans to only produce the OM-D line cameras. The company says that the letters stand for the origin of its ideals, and an "attitude of always taking on challenges and creating new things."
When asked about the status of the 150-400mm f/4.5 TC 1.25x IS Pro lens that the company is having trouble fulfilling, OM Digital said that it is "grateful" for the large number of orders that exceeded expectations and development and manufacturing are proceeding as planned.
"We are steadily producing a fixed amount, so if you wait, you can definitely get it, and we can promise to deliver good quality products," the company stated.
OM Digital states both cameras and lenses — plural — are expected for release in 2021. That promise includes its next flagship which it confirms is "under development."
"It's not just one, but I want to launch various series, lenses, next flagship models, etc. so that there is not too much space between them," the OM Digital executive said. "I will put out something that people can say that it was really good to use. This is not only enthusiasm, but there are things that are progressing properly according to the schedule. Please look forward to it!"
No new products or developments were specifically announced at CP+ and these statements only echo the same things executives have been saying since the Olympus Imaging Division was acquired by JIP in January. There are currently no Olympus or OM Digital products that are headed to market or that have been announced since JIP took over the company. The last product the company made public was the aforementioned 150-400mm Pro lens announced last November but had been under development and made public as early as January of 2019, well before JIP offered to buy the beleaguered camera brand.
Since January's finished acquisition by JIP, OM Digital leadership has made various press appearances — publicly stated no less than three times that it plans to release new products — and published press releases continuously promising that it will have something to say soon while also propping up the Micro Four Thirds format. At this point, there has been nothing of actual substance stated by Olympus Imaging or OM Digital since last year.
(via 4/3 Rumors)