New Leak Claims Apple's 2021 iMacs Will Come in Five Colors
Famed Apple leaker Jon Prosser is reporting that according to his sources, the new designs for the Apple iMac that are expected to come this year are going to be available in five colors, harkening back to the iconic iMacs of the 2000s. Prosser, in the video below, says that his sources state the forthcoming […]
Famed Apple leaker Jon Prosser is reporting that according to his sources, the new designs for the Apple iMac that are expected to come this year are going to be available in five colors, harkening back to the iconic iMacs of the 2000s.
Prosser, in the video below, says that his sources state the forthcoming iMacs will not only include a new design that looks similar to the Pro Display XDR — as previously reported — but will also come in the five colors that are currently available on the iPad. The renders below were created by Concept Creator for Jon Prosser.
He also states that while he can say with relative certainty that the color options are coming, the port layout on the back of the computer is not certain, as the images he was shown of the new devices were only of a portion of their backs and did not show any ports. The ones depicted in the watermark-laden mockups are just copied from the latest generation iMac.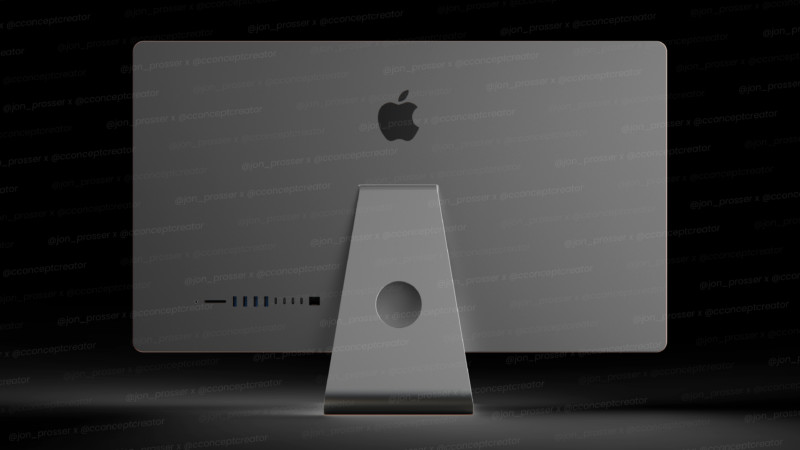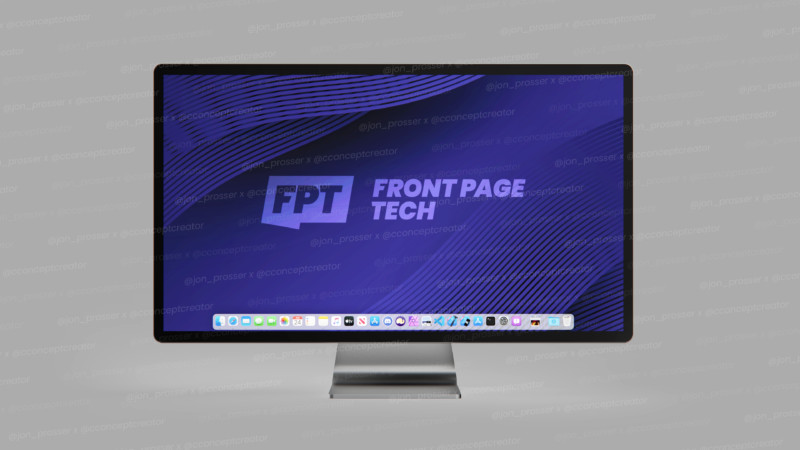 Prosser speculates that these new color options are designed to usher in the new design theme of the iMacs, which has not been refreshed in years, by also harkening back to the iMac's early days and hit potential buyers with a bit of nostalgia.
— Jon Prosser (@jon_prosser) February 24, 2021
In addition to the iMacs, Prosser also published some mockups of what his sources say the new mini Mac Pro will look like, which is different from what other leaks have reported. Prosser's mockup shows a smooth, squat design with no handles or the iconic "Swiss cheese" look of the original Mac Pro. Based on the mockups Prosser was only able to see one side-view of the upcoming device as Concept Creator only designed this single look for him.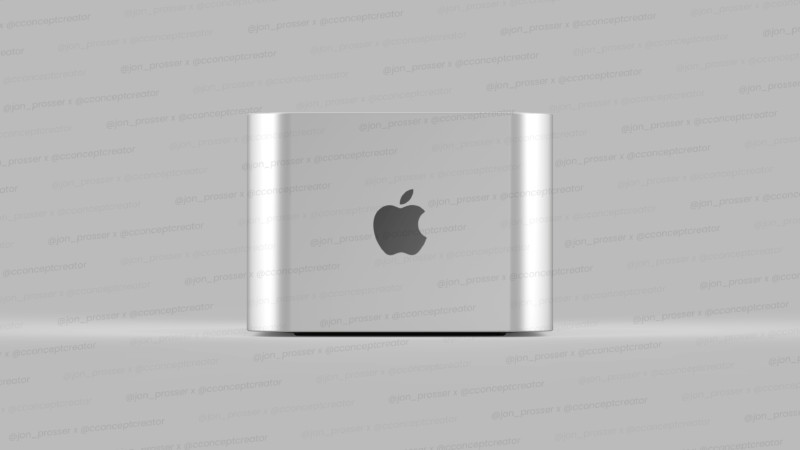 It is unclear what the name of the smaller Mac Pro will be — Prosser was not sure — but both it and the new iMacs powered by Apple silicon are expected to be announced sometime this year.